Edited
Your game type (Server or Client): Server
Your Galacticraft Version: 2.0.8.908
Minecraft Version: 1.6.4
Minecraft Forge Version: 9.11.1.965
Any other installed mods:
MCPC+ B230
Archimedes Ships
Atomic Science
Auth Me (Session Server)
BiblioCraft
Calclavia Core
Chicken Chunks
Chicken Shed
Chococraft
Code Chicken Core
Core Protect
EnderChest
Essentials + All Addons
Galacticraft Planets
iChun Utilities
Industrial Craft
Iron Chests
Micdoodle Core
Modify World
NEI
Permissions EX
Portal Gun
Project: Red Base + All Addons
Redstone in Motion
Simple Backup
Thaumcraft 4
Universal Electricity
Wireless Redstone CBE
Error Report (if applicable): (links below)
The game mode the bug occured in: SMP
This may be an MCPC issue but I am not sure. I am posting it here as it corrupted my world. It flips from sealed to unsealed with spamming in the console. This is the full crash from when the first errors started:
http://pastebin.com/nmSiFtSt
If you keep trying to seal the room, it causes this error to happen on login and persist even if all oxygen related blocks are removed. I left only vanilla and GC blocks and reset the server a few times but it didn't help:
http://pastebin.com/MqhWnh32
No other errors are reported for GC, all of them are in the pastes. For the record, the room sealed great until I turned on the lights..
Thanks for reading.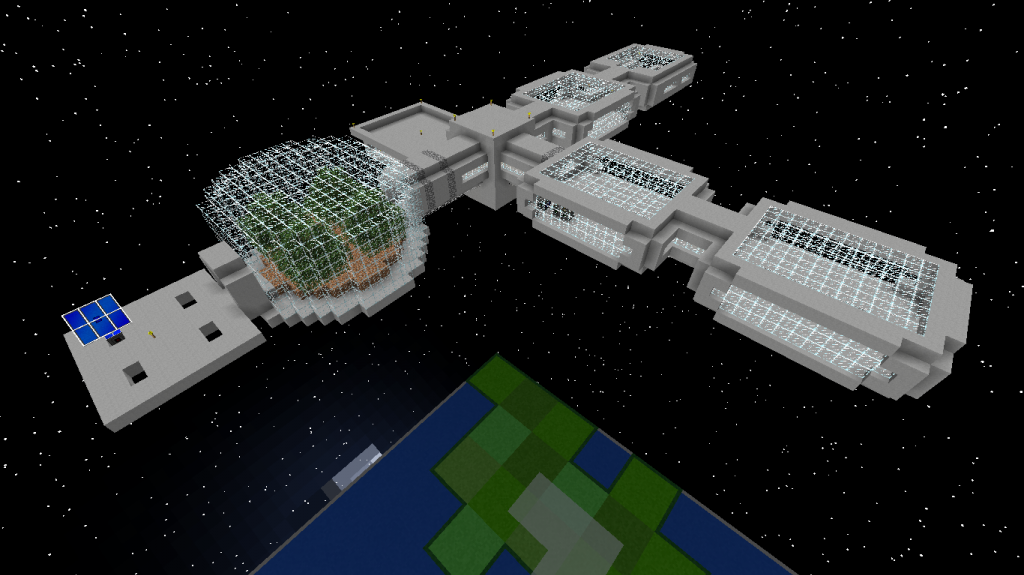 Last edited: