From the creators of Dreamland I, II, and III, UniversalMC, Terra, and Emereldia...

Welcome to the Lunar Frontier Network!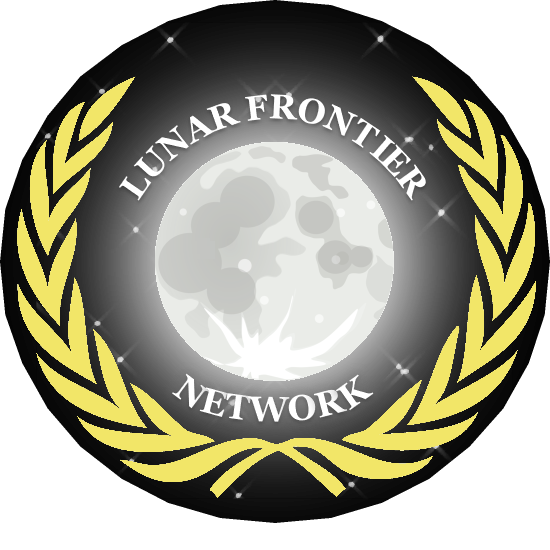 IP ADDRESS: 66.70.213.55:25565
MODPACK: https://goo.gl/wpbqzB
DISCORD:
https://discord.gg/Esftj59
We are a network consisting of the following modded servers:

​
Server P: A cooperative and relatively peaceful server with features such as minimal PVP, teleportation, and a custom map.
Server H: A challenging server for the ambitious. No teleportation is allowed, and warfare/PVP is common - perhaps necessary to survive.

Our network's most popular and emphasized mod is Galacticraft and its addons. Of which we include:

Blank Planet
MorePlanets
ExtraPlanets

The modpack has an exploration and technological theme, including mods such as (but certainly not limited to!) industrialcraft 2, mekanism, tinker's construct, minecraft comes alive, the aether, or the twilight forest.

The full list of mods can be viewed in the modpack

Our emphasis on exploration continues with features including:
Various Legends of Old, from the seven cities of gold to islands of great wealth
A custom map (Server P only)
Our own custom star system with numerous worlds, exclusive only to our server!

Some other great things you can expect from Frontier:
Claimable plots at spawn for trading and setting up your own shops

​
All of this is made possible with our current community and great staff team, only consisting of the greatest - from experienced staff of other servers, highly experienced builders, map creators, mod experts, developers, or even former server owners.

So, what are you waiting for? Join the Lunar Frontier!​
Last edited: